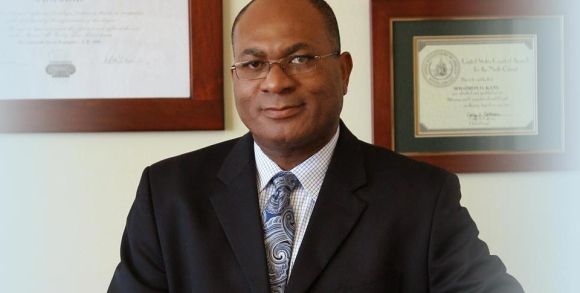 There are many reasons why you might need the services of a Phoenix immigration lawyer. You may have been detained by immigration agents and ordered to appear in court. You may be in the process of applying for an E-2 visa or other type of visa, and you've hit a few snags. Or, you may be unsure of which type of visa to apply for and how to go about doing it. An immigration lawyer can provide invaluable advice and can apprise you of the latest changes to U.S. immigration law.
Obtain References
To find an immigration lawyer near you, you can consult your family members, friends, co-workers, and other acquaintances. Even if your family and acquaintances haven't had to deal with immigration issues, they may still be familiar with immigration lawyers in the area. Additionally, they may be able to let you know whether a particular lawyer is easy to work with and highly knowledgeable about U.S. immigration. If you're an international student in the U.S., you can visit your school's student center or international student center to inquire about local immigration lawyers.
Check Credentials
Even if you've received a glowing review of a particular attorney, it's always best to evaluate his or her credentials. Lawyers typically describe their education and relevant experience on their websites. Check to see that the lawyer specializes in immigration law and has plenty of experience handling those types of cases. However, bear in mind that many lawyers specialize in multiple areas of the law. For example, you might choose a lawyer who handles both immigration and personal injury cases.
Consider Accessibility
Another important factor to consider when hiring an immigration lawyer is his or her accessibility. The distance of the law firm from home or work may be a critical concern for some people. Others may be more interested in hiring a lawyer that offers a free consultation. If your English skills are a little rusty, you may wish to work with a lawyer who has staff who speaks Spanish, for example.
Schedule Consultations
Before making your final decision, schedule an initial consultation with the immigration lawyer. Discuss the basics of your case and ask any questions you may have. Consider whether the lawyer listens carefully to your concerns and answers your questions thoroughly.