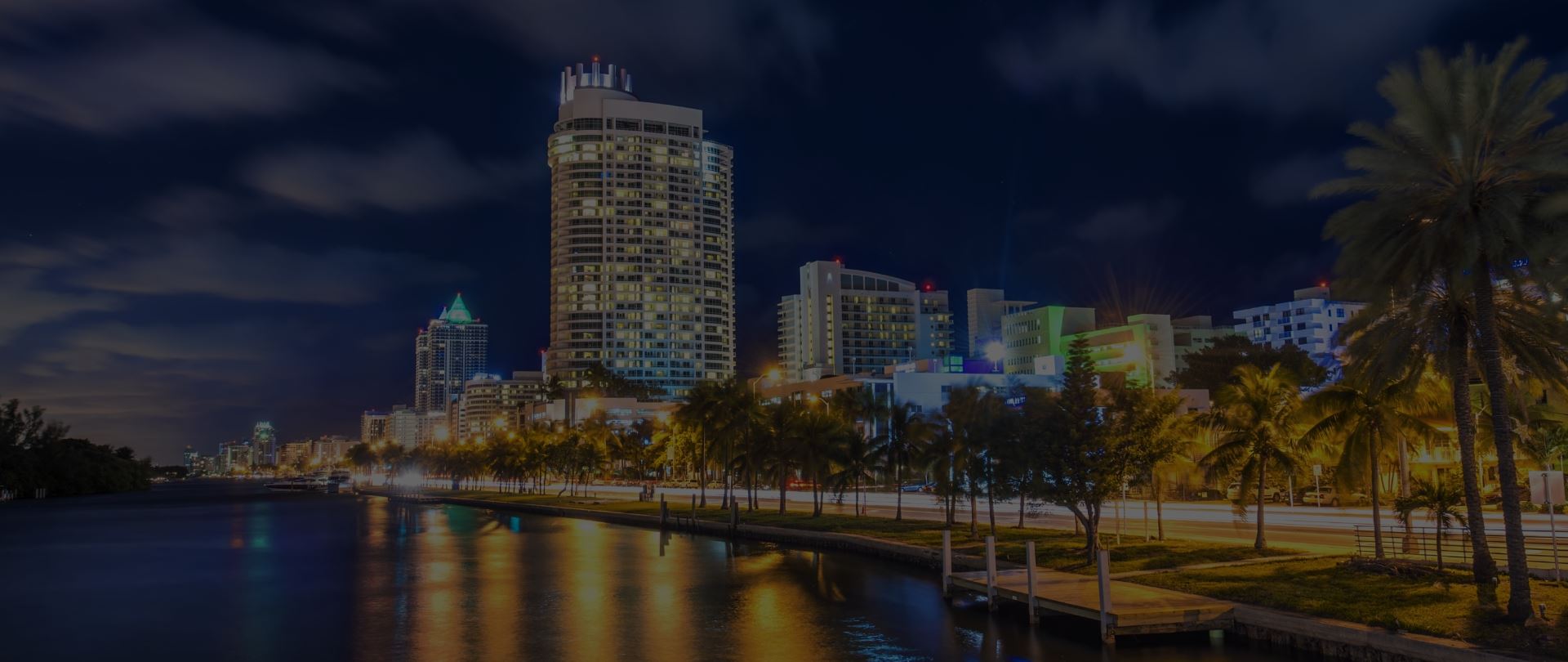 We Are The Immigrants' Attorneys
Put An Attorney With Over Two Decades Of Experience In Your Corner
Immigration Attorney in Phoenix, AZ
Top-Rated Immigration Lawyer in Arizona
When you enlist the supportive assistance of our immigration lawyer in Arizona, you can be confident that you have made the right choice. As a first-generation immigrant, our attorney has a unique understanding of the complexities that you are facing at this time.
We will offer you the supportive assistance and compassionate care that you deserve throughout the immigration process.
Additionally, our lawyer will personally handle your case every step of the way. We will not pass your case off to a paralegal nor will we treat you as just another case number.
Our immigration attorneys in Phoenix, AZ will offer you the individualized care and personalized legal solutions that you require in order to achieve your goals.
"Kanu is an amazing attorney. He works with you and is affordable."

- EI

"I highly recommend his office for any of any immigration legal advice and services."

- C. B.

"The Immigrant lawyer."

- Chris Ofili

"Prepared & professional"

- Kendra Stowe Ofili

"This gentleman sorted an 'impossible' issue within a few months!"

- N.E.
Immigration Tips From Kanu & Associates, P.C.
Immigrating to the United States is an exciting opportunity, especially if you are reuniting with your family or spouse. There are a few things to keep in mind throughout your immigration process:
Plan for Delays - the USCIS is constantly behind schedule as the immigration demand is higher than workers available. If possible, turn your application in in advance. If you are a green card holder currently residing in the United States, apply for the renewal well in advance. Our Phoenix immigration attorneys have heard of the process taking up to three years. Managing this period is extremely important if your green card or visa expires while your renewal is still processing, you could be deported.
File Multiple Visa Petitions - if you are petitioning for your green card or immigration visa through a family member, maximize your options by applying multiple times. Check to see if your brother, sister or another family member is eligible to petition for you. This way, if one of your applications is denied or lost, you still have another one in the queue.
Copy Paperwork and Request Return Receipts - our Phoenix immigration attorneys have heard many stories of the USCIS losing paperwork. Stay ahead of the game by making copies of all paperwork you send in. In addition to making copies, send all applications and other materials by certified mail. This way, you will receive a receipt once they receive the copy that can act as proof of filing.
How To Choose an Immigration Attorney
There are many reasons why you might need the services of a Phoenix immigration lawyer. You may have been detained by immigration agents and ordered to appear in court.
You may be in the process of applying for an E-2 visa or other type of visa, and you've hit a few snags. Or, you may be unsure of which type of visa to apply for and how to go about doing it.
An immigration lawyer can provide invaluable advice and can apprise you of the latest changes to U.S. immigration law. When making your choice, be sure to:
Obtain References - to find an immigration lawyer near you, you can consult your family members, friends, co-workers, and other acquaintances. Even if your family and acquaintances haven't had to deal with immigration issues, they may still be familiar with immigration lawyers in the area. Additionally, they may be able to let you know whether a particular lawyer is easy to work with and highly knowledgeable about U.S. immigration. If you're an international student in the U.S., you can visit your school's student center or international student center to inquire about local immigration lawyers.
Check Credentials - even if you've received a glowing review of a particular attorney, it's always best to evaluate his or her credentials. Lawyers typically describe their education and relevant experience on their websites. Check to see that the lawyer specializes in immigration law and has plenty of experience handling those types of cases. However, bear in mind that many lawyers specialize in multiple areas of the law. For example, you might choose a lawyer who handles both immigration and personal injury cases.
Consider Accessibility - another important factor to consider when hiring an immigration lawyer is his or her accessibility. The distance of the law firm from home or work may be a critical concern for some people. If your English skills are a little rusty, you may wish to work with a lawyer who has staff who speaks Spanish, for example.
Schedule Consultations - before making your final decision, schedule an initial consultation with the immigration lawyer. Discuss the basics of your case and ask any questions you may have. Consider whether the lawyer listens carefully to your concerns and answers your questions thoroughly.

The Immigrants' Manual for Success in America
Attorney Kanu's book outlines what it takes to enter the United States and begin to excel in this country. This knowledge comes from personal and professional experience as an immigration lawyer and as an immigrant himself.
Are you planning to legally migrate to the United States or an immigrant that is already in the United States?
Our Phoenix immigration attorney, Solomon O. Kanu's new book titled, The Immigrants' Manual for Success in America: Unlocking the Secrets to the Visa Process, Entering the Us, Staying in the Us, and Excelling in the US, is now available for purchase.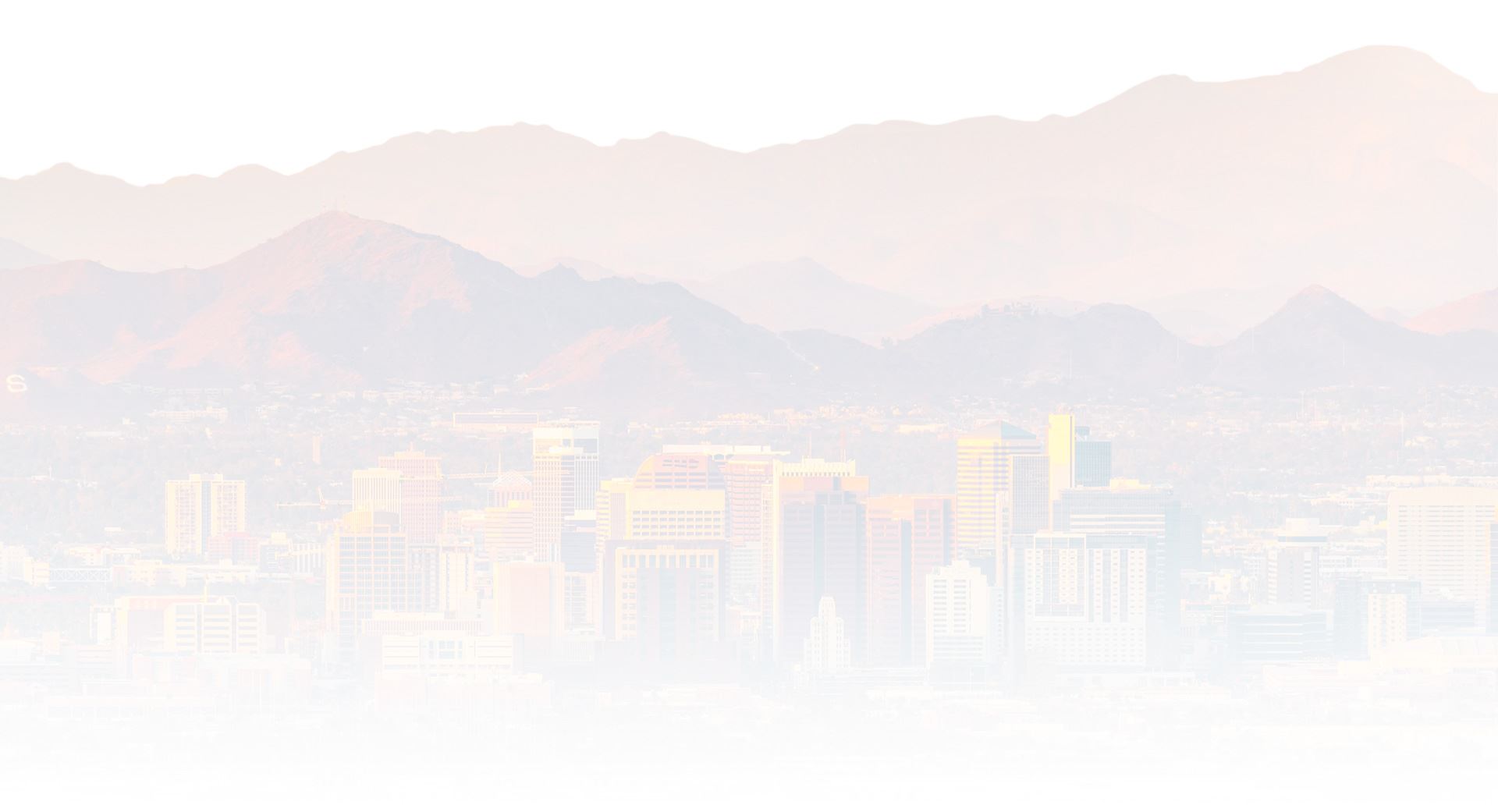 Why Choose Kanu & Associates?
20+ Years of Experience.

With over two decades of experience and a history of success, when you hire our firm, you can rest easy knowing your case is in capable and competent hands.

1st Generation Immigrant.

As a first-generation immigrant, our attorney has a unique understanding of the complexities that you are facing at this time.

Se Habla Español.

We will offer you the supportive assistance and compassionate care that you deserve throughout the immigration process.
Phoenix Immigration Lawyer
Personal & Professional Experience. Put Our Firm on Your Side Today.
Contact Kanu & Associates, P.C. Today
The Law Firm You Can Count On for Criminal Defense and Immigration Matters