Immigrants First, Lawyers Second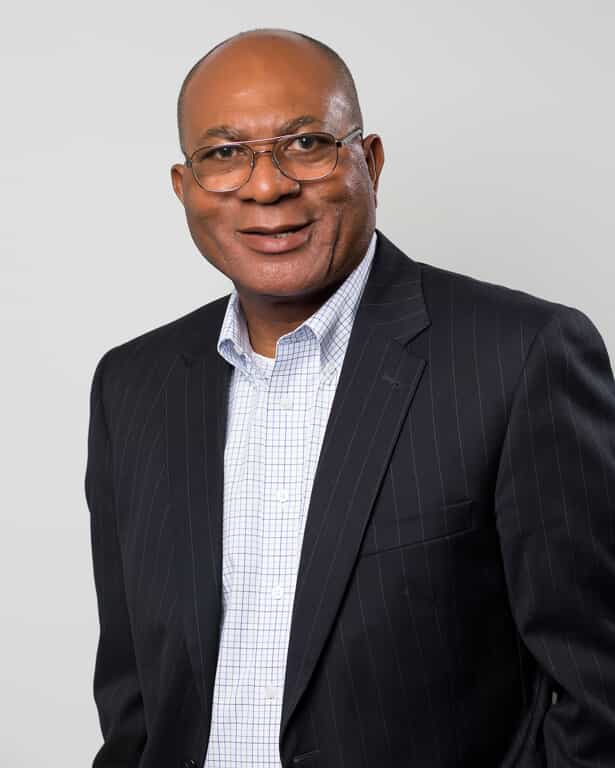 When you hire an attorney for an issue as sensitive as immigration, you want 2 things: honesty and compassion.
At Kanu & Associates, P.C., we have an abundance of both. Our founding partner, Solomon O. Kanu, is a first-generation immigrant and has an intimate understanding of the process and its difficulties. As our client reviews demonstrate, we prioritize authentic relationships and trust when dealing with these often complex situations.
Coming to the United States from another country is difficult, but not impossible. Our mission is to make the journey easier for you than it was for us. We do so with over 20 years of experience handling everything from student visas to deportation. Then, we add our efficiency and unmatched professionalism. We do so by solving problems other attorneys can't.Find out what we have to offer by scheduling your consultation today.
Whether you schedule a case review for immigration matters or criminal defense, you'll be pleasantly surprised by our approach. From our first meeting, you'll discover what makes us different. With individualized client care and our full transparency handling your case, you won't hesitate to put your confidence in our representation.
---
Call today at (602) 353-7795 to start being treated like a person, not a case number.
---

The Immigrants' Manual for Success in America
Attorney Kanu's book outlines what it takes to enter the United States and begin to excel in this country. This knowledge comes from personal and professional experience as an immigration lawyer and as an immigrant himself.
Are you planning to legally migrate to the United States or an immigrant that is already in the United States? Our attorney, Solomon O. Kanu's new book titled, The Immigrants' Manual for Success in America: Unlocking the Secrets to the Visa Process, Entering the Us, Staying in the Us, and Excelling in the US, is now available for purchase.