If you would like to start or grow a business in the U.S., a United States immigration lawyer may advise you to apply for an E2 visa. The E2 nonimmigrant classification allows you to be in the U.S. provided you invest a substantial amount of capital in a new or existing enterprise. There are strict eligibility requirements you must meet, such as being a citizen of a treaty country. You can consult an immigration lawyer to receive personalized guidance on obtaining a green card through investment.
Demonstrate That Your Investment is Not Marginal
As your immigration lawyer can explain to you, you must be prepared to demonstrate that you're making a substantial investment in a U.S. business. There are various types of evidence you may use to demonstrate this, such as financial statements, payroll summaries, and U.S. or foreign individual tax returns. You may also submit an executive summary or detailed business plan that demonstrates how the company will contribute to the U.S. economy.
Demonstrate That Your Business is Bona Fide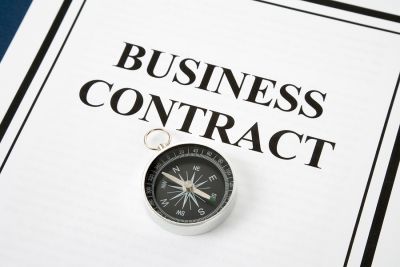 Investment visas are only granted to those who can demonstrate that their business is a bona fide enterprise. In other words, you must prove that your company will produce goods or services for profit, and that it is an active entrepreneurial or commercial enterprise. This means that investing in undeveloped land or in the stock market is not considered a bona fide enterprise.
Provide the Source of Your Capital
The U.S. does not allow the use of capital obtained from criminal enterprises to be used to start a company for the purposes of obtaining an investment visa. To prevent this from occurring, applicants are required to provide proof of the source of their capital. Documents that you may use to prove your funds are legitimate may include foreign tax returns, property records, pay records, bank statements, and wire transfers.
Demonstrate Ownership or Operational Control
To be eligible for an E2 visa, you must demonstrate that you own at least 50 percent of the company or that you have operational control of the business. Operational control is defined as holding a managerial position. Some examples of documents that may prove that you meet this requirement could include a part