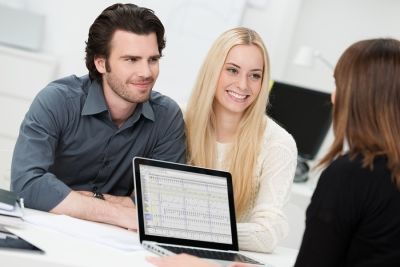 The requirements to qualify for a Phoenix E-2 visa are quite strict. It's best to consult an immigration lawyer to make sure that this is the best path to U.S. immigration for you and that you'll meet all of the requirements. Your immigration lawyer can also assist you with compiling all of the documents you'll need to prove your eligibility.
Substantial Investment
E-2 visas may be obtained by those who provide a substantial investment in an existing U.S. business and to those who start their own business in the U.S. by investing a substantial amount of capital. Proving that you have the funds is only the first step. You must also prove that your capital came from legitimate sources and not criminal enterprises. Furthermore, you must prove that your funds are irrevocably committed to the business. That is, the money must already be invested in the business. The exact amount of money you'll need to invest to obtain an E-2 visa depends on the type of business. Immigration lawyers will review your investment to determine if it appears substantial compared to the total cost of establishing or purchasing the business.
Bona Fide Business
Your immigration lawyer can help you prove that your business is a bona fide enterprise. A bona fide business is one that is real and active, and produces either goods or services for the purpose of turning a profit. For example, holding assets such as land in anticipation of future value appreciation is not considered a bona fide business. Additionally, you must prove that your company is not marginal and will provide not only sufficient income for you and your family, but also sufficient profits to hire employees and contribute to the U.S. economy.
Operational Capacity
You can turn to your immigration lawyers for help proving that you have the capacity to develop and operate your business. This type of evidence could encompass a range of documents, such as minutes of business meetings, by-laws, a franchise or partnership agreement, articles of incorporation, or a stock purchase agreement.