As part of an ongoing effort to reform U.S. immigration in Phoenix and across the country, the President recently proposed a series of executive actions. Although these U.S. immigration initiatives were announced on November 20, 2014, they have not yet been implemented. For updated information regarding which immigration initiatives you might be able to take advantage of, you can consult an immigration lawyer.
Initiatives for Families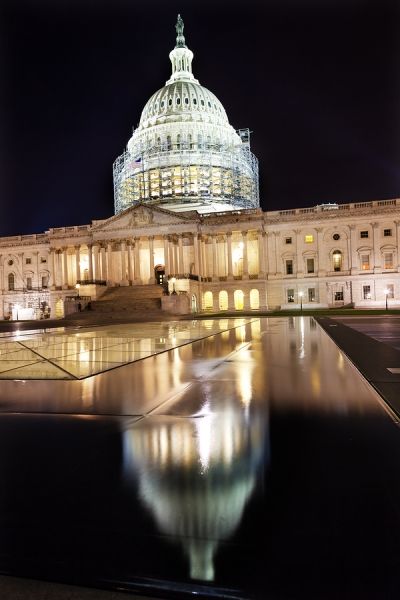 One of the most heartbreaking issues that deportation attorneys deal with is the potential separation of families when a deportation occurs. Often, children of undocumented immigrants are born in the U.S., making them U.S. citizens. However, their parents may be subject to deportation. One executive action that was recently announced would allow the parents of U.S. citizens and lawful permanent residents to request employment authorization and deferred action, provided they have been in the country since January 1, 2010 or earlier. Individuals who arrived in the U.S. before their 16 th birthday would similarly receive extended work authorization.
Actions for Economic Benefit
As your immigration lawyer can advise you, one executive action that is slated for implementation affects foreign investors, skilled foreign workers, inventors, researchers, and U.S. businesses. The U.S. Citizenship and Immigration Services (USCIS) would coordinate with the Department of State to improve the efficiency and accuracy of the immigrant visa approval process. The two agencies would also work to improve the clarity of guidelines on immigrant and nonimmigrant programs for the purpose of facilitating job creation and boosting the U.S. economy. For example, one action that would be taken is to finalize guidelines that provide work authorization for spouses of certain immigrants who hold an H-1B visa and are working toward lawful permanent residency.
Proposals for Citizenship Education
Another executive action regarding U.S. immigration concerns the promotion of citizenship education. This initiative would provide for greater public awareness for lawful permanent residents. Additionally, it would attempt to make applying for U.S. citizenship a little easier for naturalization applicants. They would be able to pay the citizenship application fee with a credit card.