When applying for lawful permanent residency, your United States immigration lawyers may advise you to apply for an EB-2 visa. This is an option for employment-based U.S. immigration. You may be eligible for this visa based on an advanced degree, exceptional ability, or national interest waiver. Specific criteria apply to the last two categories. Your immigration lawyer will carefully review your situation to ensure you are eligible for an employment-based visa.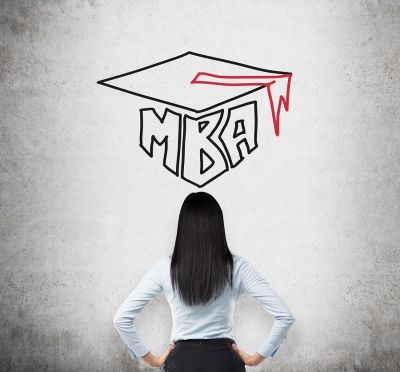 Advanced Degree
If you have an advanced degree, your immigration lawyer may advise you to apply for an EB-2 visa. However, the job you're applying for in the U.S. must require you to hold this advanced degree. You must also possess five years of work experience in the field. You'll need to prove eligibility for this visa with documentation such as your official academic record and letters from your employers that prove your work experience.
Criteria
The criteria to qualify for an EB-2 visa for exceptional ability or a national interest waiver include your official academic record, letters of reference that document a minimum of 10 years of full-time work experience, and a professional license or certificate. Additional criteria include membership in a professional organization, peer, professional, or government recognition of your achievements, and evidence of a salary history that demonstrates exceptional ability.
Exceptional Ability
To obtain an EB-2 visa on the basis of exceptional ability, you must be a professional who has expertise that is significantly above the usual standard in the fields of the arts, sciences, or business. You must also meet three of the eligibility criteria listed above.
National Interest Waiver
If you can prove that employment in the U.S. would significantly benefit the country, your immigration lawyer may help you apply for a national interest waiver. There are no clearly defined jobs that fit this category. However, individuals who are granted a national interest waiver typically demonstrate exceptional ability and can be an asset to the country. If you wish to apply for a national interest waiver, you do not need to have an employer sponsor you. However, you do need to meet at least three of the eligibility criteria listed above and you must prove that it is in the country's best interests to have you working in the U.S. permanently.