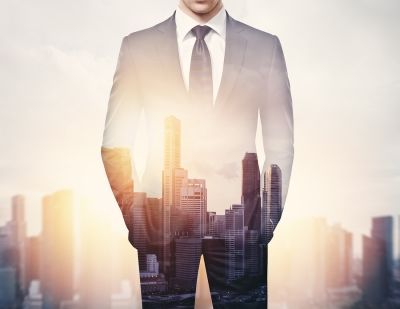 There are many business opportunities you might pursue when you decide to obtain a green card through investment. One of those opportunities is real estate investment. If you're interested in U.S. immigration, talk to an attorney about obtaining Phoenix investment visas. Your immigration lawyer may advise you to seek a partnership through a Regional Center by investing at least $500,000 toward the purchase, renovation, or rental of commercial real estate properties.
Ensure Compliance
If you choose to invest in real estate through a Regional Center, rather than via a direct investment, it's imperative to ensure that the Regional Center is in full compliance with the latest rules and guidelines. Regional Centers are private businesses that take capital from foreign investors to develop targeted employment areas. However, the guidelines on investment visas are subject to frequent changes. It's important to choose a Regional Center that remains up-to-date with the latest regulations and is in full compliance with the latest rules. Since this is a complicated area, it's advisable to consult an immigration lawyer regarding the selection of a Regional Center.
Avoid Paying Commissions
The growing popularity of EB-5 financing has been accompanied by the growth of those seeking commissions to market Regional Centers by soliciting foreign investors. However, the broker-dealer rules from the U.S. Securities and Exchange Commission (SEC) prohibits the payment of commissions. Violations of this rule are among the most common problems with EB-5 transactions. The best way to ensure that your investment is legal and will not jeopardize your immigrant visa is to work with a lawyer who has extensive experience in this area.
Document the Sources of the Capital
Before you can invest in real estate in the U.S., it's essential to have proper documentation for your capital. You must be able to prove that you obtained the funds through legal means. These regulations are in place to prevent individuals from obtaining visas with laundered money or money that is otherwise obtained through illegal means.